IMPACT REPORT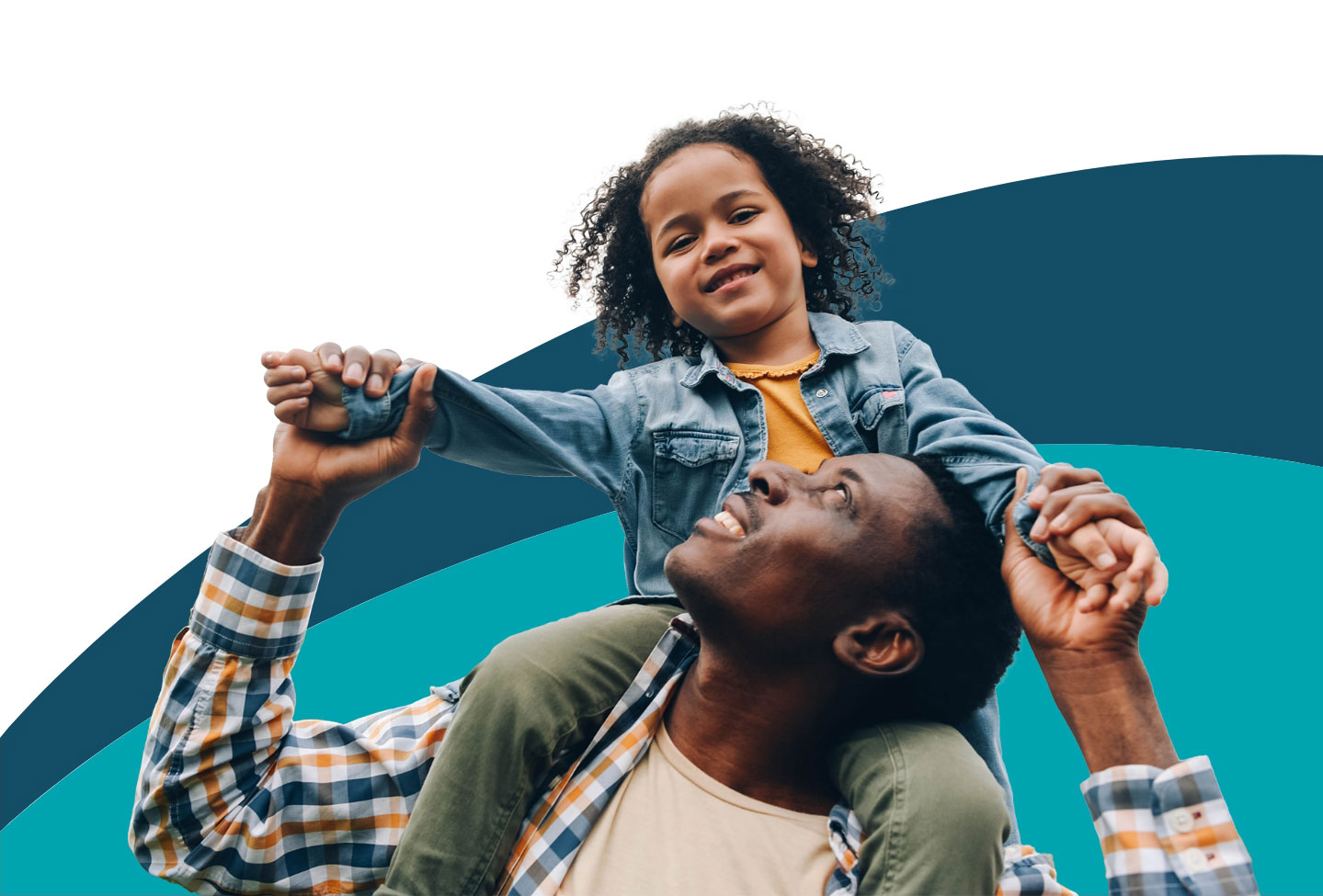 Anchoring Communities
For more than 130 years, Sentara's presence in our communities has never been defined solely by the care we provide. By listening, learning and constantly striving to become a trusted partner to all who call our communities home, we're committed to showing up — whenever and wherever needed.
Download the Impact report
Download the Impact report
By the Numbers
In 2022, Sentara invested more than $260 Million in our communities.
$
6.7

M

Health and Prevention Programs
$
48.5

M

Teaching and Training of Healthcare Professionals