PURPOSE
CARING FOR YOU AND OUR COMMUNITY
about improving the health and well-being of all individuals and the quality of life enjoyed by everyone in our community.
A CLOSER LOOK
FOCUS AREAS
ADDRESSING ISSUES THAT AFFECT THE HEALTH AND WELL-BEING OF OUR COMMUNITY
COMMUNITY IMPACT
MAKING A DIFFERENCE
about making the biggest impact for the most people.
A CLOSER LOOK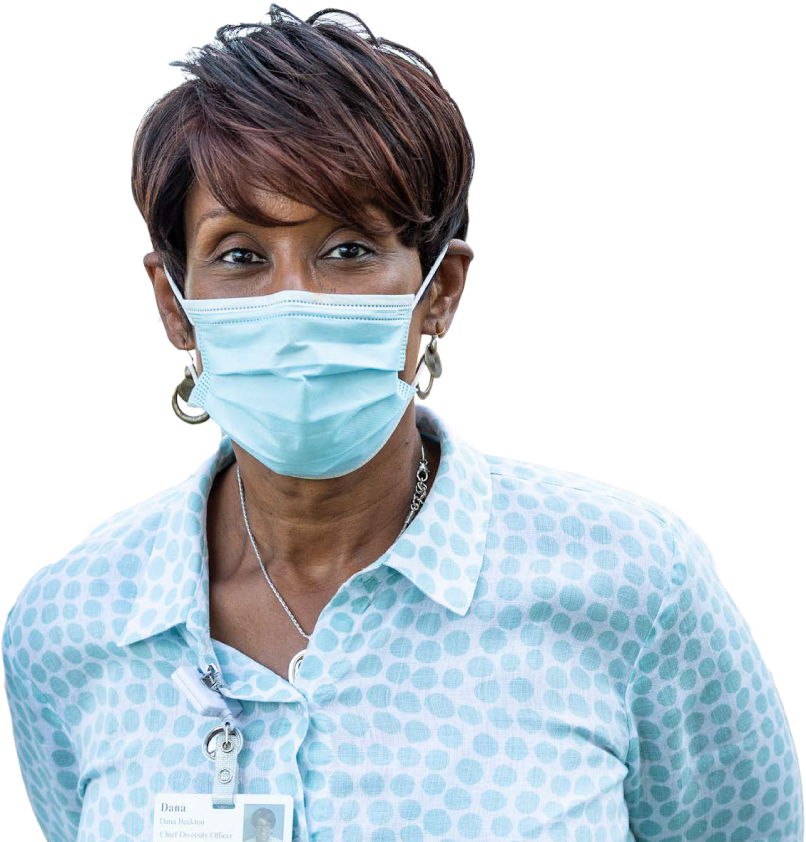 PARTNERS
Joining Forces with Community Experts
about making a difference by partnering with established and experienced organizations.
A CLOSER LOOK
TEAM MEMBERS
EMPOWERING OUR TEAM
about connecting our team members to help advance our community work.
A CLOSER LOOK